.
Please scroll below for our winter hours.
---
Our Mi

ssi

on
Our mission is to provide our customers with the best service possible.   Whether it be the wedding of your dreams, or a simple backyard get together with friends, Tent-Tech,Inc. strives to make every event special.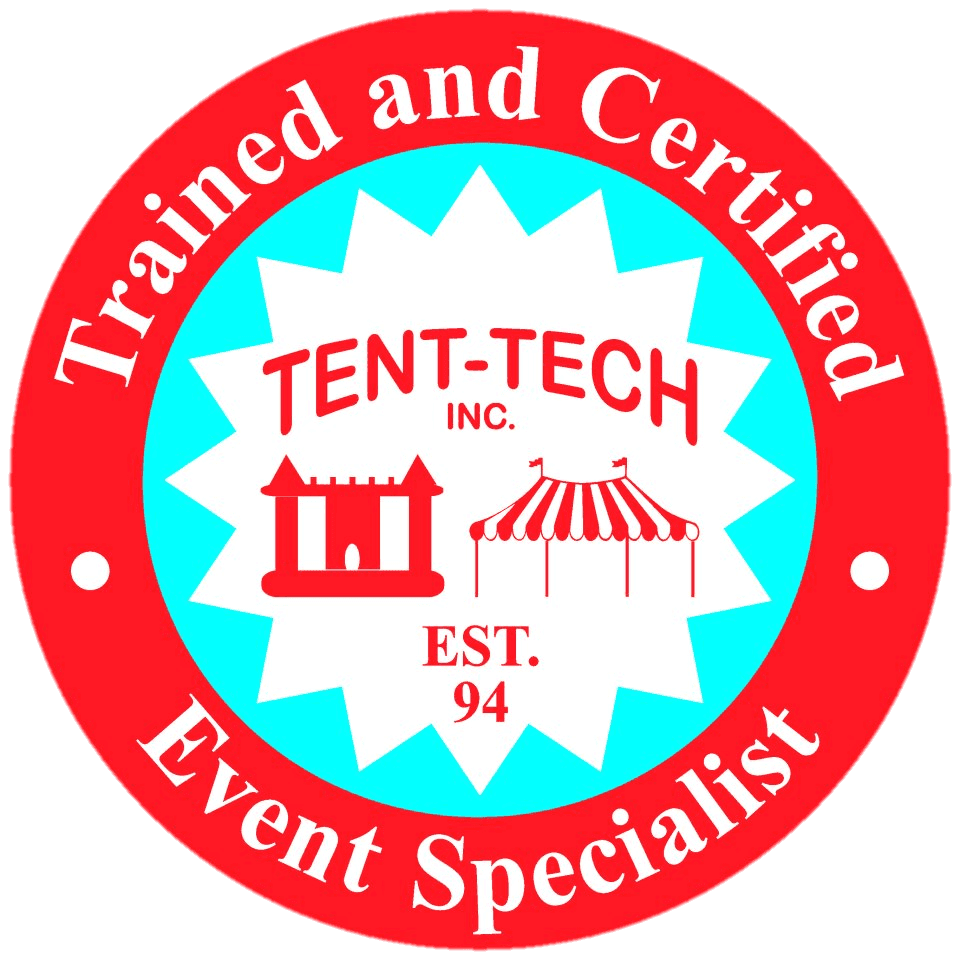 Please contact us for an event consultation & quote before you book your event with another company! We believe you will find our prices very competitive & our reputation impeccable!
---
Office Hours
*Extended hours will return during daylight savings time
Monday:        8:00 am – 4:00 pm
Tuesday:        8:00 am – 4:00 pm
Wednesday:    8:00 am – 4:00 pm
Thursday:      8:00 am – 4:00 pm
Friday:          8:00 am – 4:00 pm
Saturday:       CLOSED
---
Contact Us

­
Postal Address:
237 Alabama Highway 179 Suite A
Boaz, AL  35957

Tel:    (256) 840-9877 
Fax:   (256) 840-9835
✓  Hablamos Español

General Information:
Info@tenttech.com
Adriana@tenttech.com
Andrea@tenttech.com
Sales:
Leah@tenttech.com
Andrea@tenttech.com
Adriana@tenttech.com
Webmaster:
Leah@tenttech.com