We offer round, banquet, serpentine, and pub style tables to meet your event needs.
.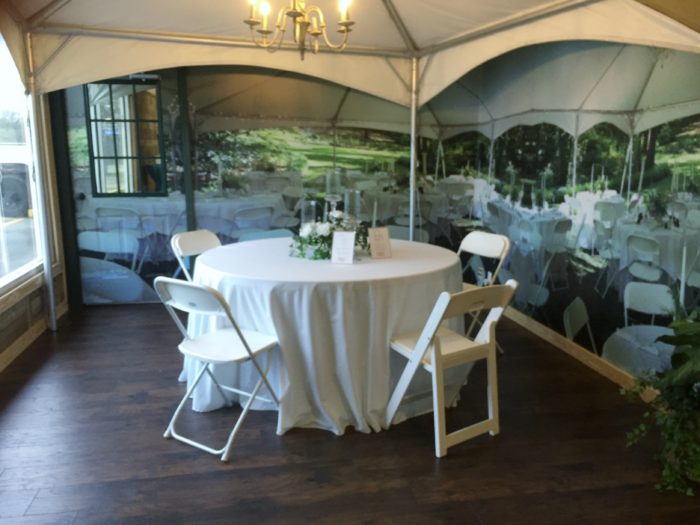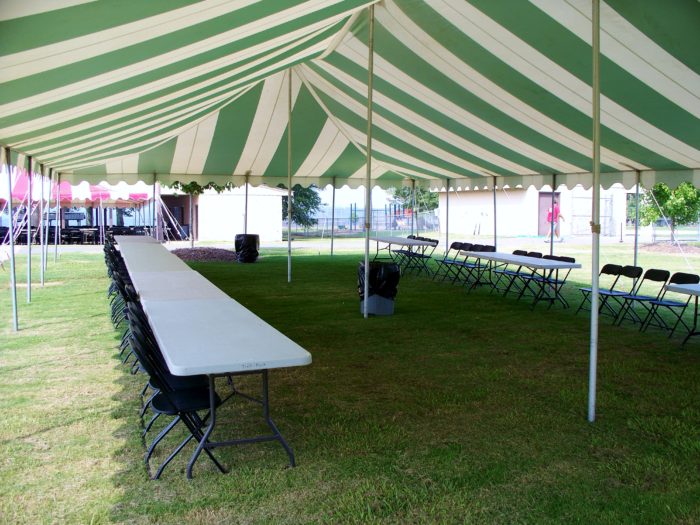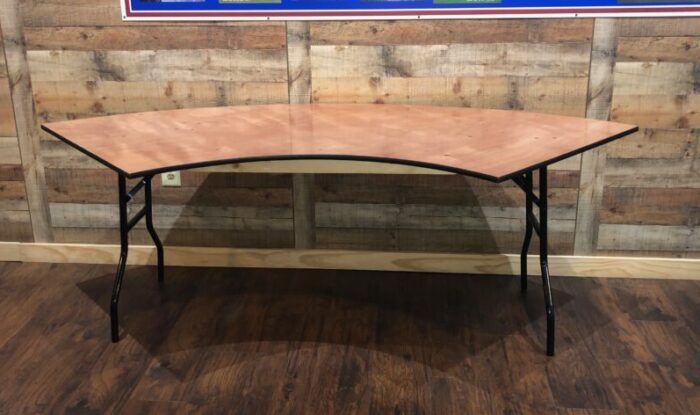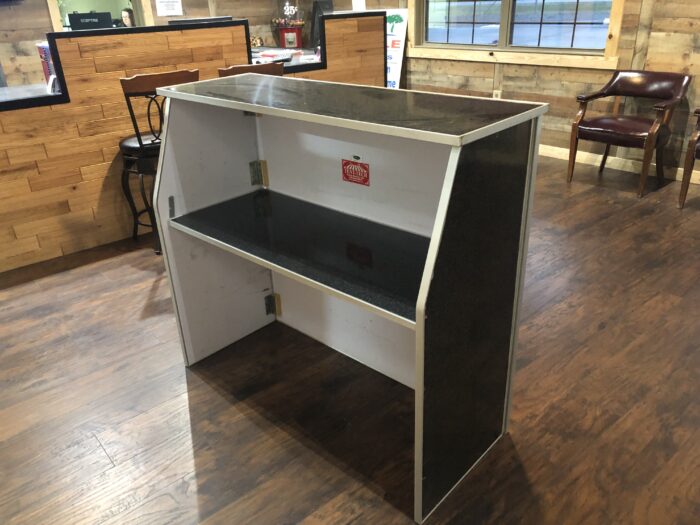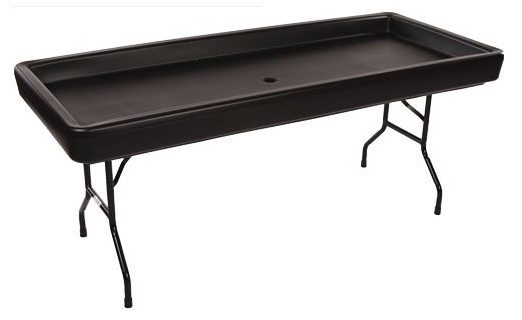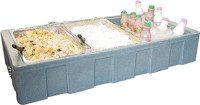 Table Pricing:
.

Special pricing on tables for customer in-store pickups only-$5.00 per table (any size/style except fill & chill, chiller/cooler, and portable bar)!
*Price does not include delivery. Delivery is calculated from Boaz, AL to your site at $2.00 per mile.