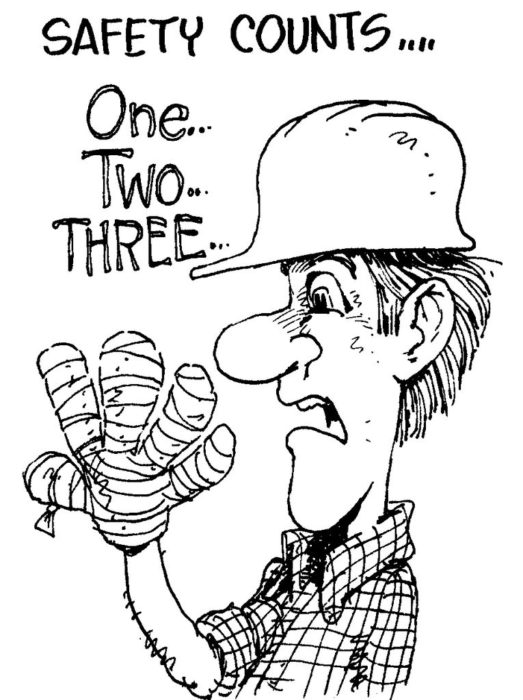 Over The Counter Rentals
All walk in rentals are subject to availability and payment is due in full at the time of rental. All over the counter (customer pickup) rentals are held by reservation. A 50% deposit is required at the time of reservation and the remaining balance is due at the time of pickup. We do not accept personal checks. Deposits and payments can be made by cash, money order, cashier check, debit card or credit card.

All over the counter rentals require a valid photo ID.
Violating safety rules and/or warning signs posted on the machines or provided by Tent-Tech, Inc. in our office that result in damage to the equipment will result in additional fees. These rules/warnings/instructions are in place for everyone's safety and for the safety of the equipment.
Over the counter items must be picked up in a vehicle appropriate for the item. For example, inflatables must be picked up in a pickup truck not a car. Also, tents will have tent poles to transport, etc. Tent-Tech, Inc. employees will not allow rental equipment to leave our premises if we don't feel it is secured properly in your vehicle.
All rental items returned after the Pickup Date (due date) listed on the Order Confirmation/Invoice/Contract will be considered late and will be charged an additional 25% per day late fee.

An additional labor fee + pickup fee will be applied for OTC items picked up by our team.

Pre-Setup Requirements
Have all utilities located and marked. For our safety & your convenience, have all lines located (including sprinkler systems) so they are not damaged by our tent stakes. We are not responsible for any damage to buried utilities. Call the Alabama Line Location at 1-800-292-8525 if you're not sure (a free service).
Have your tent site lawn mowing done several days in advance. To avoid freshly cut or wet grass from sticking to your tent, have all lawn mowing done in advance. All tents must be rolled out on the ground before setup, so mowing the day of your event is not acceptable. If mowing cannot be done several days in advance, please wait until after setup, when you can mow under your tent.
Plan a layout of your table/chair arrangement before we arrive. We are happy to set these up for you, but we can only do this once per delivery. We have many deliveries to make everyday, so we will not have time to arrange and rearrange your event.

Tent-Site Guidelines
All tents must be staked down. Our tents are staked 4 ft. out from the edge (i.e., a 30×60 tent will require a total area of 38 x 68). Ideally, there should be no trees, shrubs, fencing, concrete, etc. in the stake down area. There must be a site the exact size of your tent (i.e. 20×40, 30×60, etc.) that is completely free from obstructions (such as trees, shrubs, etc.) However, in certain situations, it is possible for us to work around minor obstructions in the stake down area. For example, some stakes can be offset to accommodate trees, shrubs, etc. (corner stakes can never be offset).

In situations where a tent will be unusually close to a home, fence, etc., tent staking can be reduced to a minimum of 3ft. If it is necessary for us to drill into concrete, the customer will be billed $10.00 for each hole drilled.

Tent-Tech or its employees are not responsible for damage to buried utility lines. All such lines must be located and clearly marked before your scheduled setup.
For accurate line location at no charge, call the Alabama Line Location at 1-800-292-8525.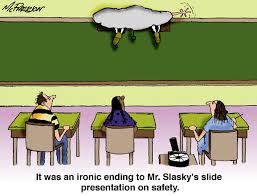 ---